How Coca-Cola is going digital to better understand, serve customers
With the help of modern tools like Artificial Intelligence and Machine Learning, Coca-Cola analyzes data to understand the consumer behavior from their buying patterns and their response to offers and campaigns.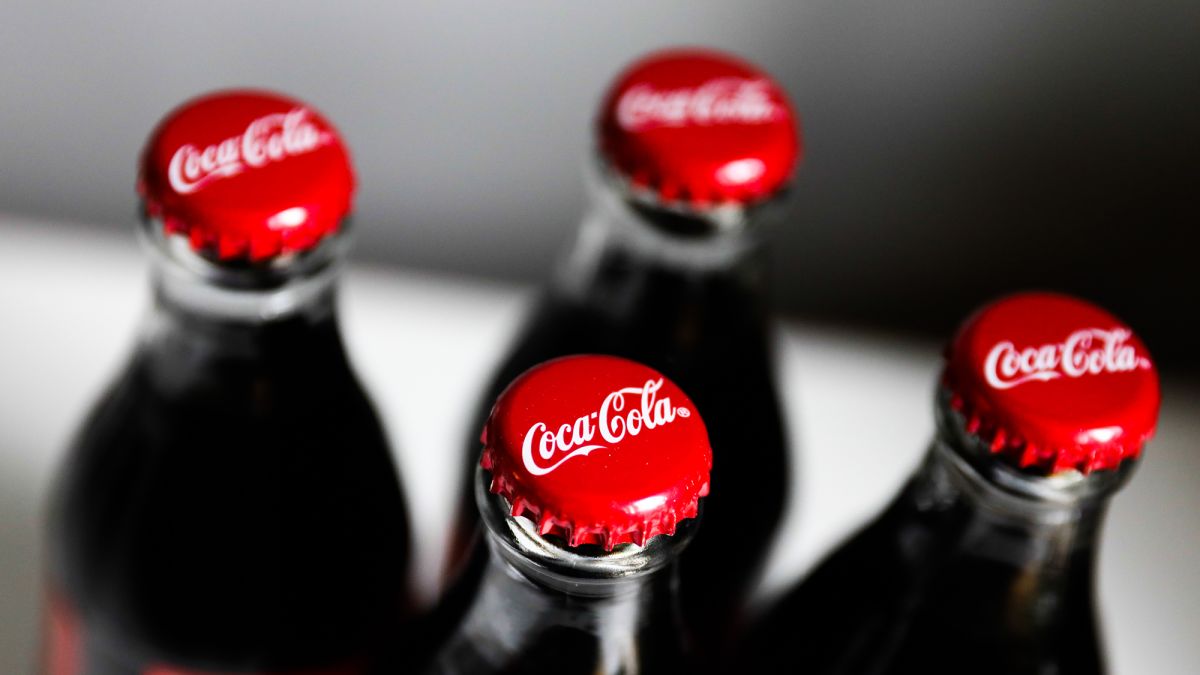 The Covid pandemic has forced businesses to expedite the digitalization process. According to Dell's Digital Transformation Index 2020, eight out of ten organizations fast-tracked their digital transformation programs last year. The shift towards digital is a well thought out strategy to bring an all-round change in the core processes of an organization, giving it a competitive edge over its rivals. Simply put, digitalization for a business involves modernizing its Information Technology (IT) infrastructure, introducing new software and tools, and finding reliable ways store and utilize data.
Consumer appeasement
In order to understand and serve its customers better, Coca-Cola embarked on a digital transformation journey in 2018. In the last couple of years, the company has reinvented its vending machines using Artificial Intelligence (AI). Today, in several countries, a customer does not need to insert money into a vending machine to buy a coke or another soft drink by the brand, and can instead use the company's loyalty app, Coke On to make the payment. Using the app, customers can also redeem loyalty points and get discount on their drinks.
With the help of modern tools like AI and Machine Learning, Coca-Cola analyzes the app data to understand the consumer behavior — buying pattern, response to offers and campaigns, etc. With the help of the same data, the company interacts with the customers digitally for to collect their feedback in real time.
"The changes in our operating model will shift our marketing to drive more growth and put execution closer to customers and consumers, while prioritizing a portfolio of strong brands and a disciplined innovation framework. As we implement these changes, we are continuing to evolve our organization, which will include significant changes in the structure of our workforce," Coca-Cola Chairman and CEO James Quincey was quoted as saying. "Digital tools simply give consumers another way to express their choice and another way for us to meet their needs," Quincey added.
Digital centers
Earlier, Coca-Cola had announced the opening of seven digital centers in different parts of the world that would focus on Business Intelligence, data analytics, digital insights, digital marketing, and better customer experience. One of the centers was established in Dublin to support company leaders and colleagues from across Europe, Middle East and Africa. Last month, the company issued a statement saying it would set up a digital hub in South Africa for which it would recruit data analysts, software engineers and developers. "These digital hubs would have a team of talented technology professionals to leverage the power of IT to capture quality marketing insights quickly, helping to inform smarter decisions, respond to consumer demands and support commercial goals and objectives by using data and analytic solutions," Coca-Cola said in a statement.
The company added that until the Johannesburg center is fully equipped, the digital center in Dublin will provide additional support to tackle local challenges such as water shortage, and plastic ban, etc. "We are looking for people who want to be part of building something – creating a strong community from the ground up. That kind of experience instills a lot of pride – not only in one's work, but also for the company and the communities in which we work, live, and serve", Sue Liderth, Vice President, Regional Delivery for Europe, Middle East, and Africa regions, was quoted as saying.
What others are doing
Like Coca-Cola, many businesses are taking this digital transformation route, like Vodafone Business in Europe has recently announced its collaboration with the Galician Digital Innovation Hub DATAlife. In a statement Vodafone said that it is going to utilize its knowledge in Big Data, AI and cybersecurity to accelerate the digital transformation of companies in Galicia. It aims to create more technological model that generates a dynamic outcome on the production system, the environment, sustainable tourism and health.
British Petroleum (BP), an oil-and-gas company has also announced to set up a new digital center at Pune in India, to support the firm's core operations, extend its customer interfaces along with supporting new and emerging business models. The Hub is likely to focus on building an accessible pool of talented digital expertise from across discipline that will scale up and evolve over time.
Big Basket, one of India's largest grocery supermarkets, has also partnered with Locus.Sh's technology platform to automate complex supply chain decisions for the efficient management of its product deliveries.
Source: geospatialworld